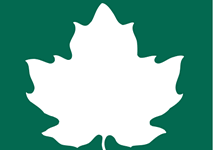 Commercial Truck Dealers In Canada
Need trucks in Canada? Check out the Truck Inventory from Dealers and Owner Operators in Canada. Find an excellent selection of Canada trucks for sale including sleeper tractors, daycabs, box trucks, refrigerated, dump trucks and more. Dealers, want to see your company listed here? Call 800-240-5811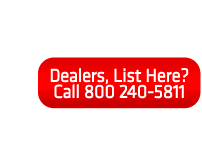 Maxim Truck & Trailer Sales
Maxim Truck and Trailer, located at 1860 Brookside Blvd Winnipeg MB R3C 2E6, has been serving the needs of members of the trucking industry for over 30 years. They have 15 locations where they sell a variety of new and used trucks and trailers. Financing, leasing and rental services are available at Maxim and their financing department will work with you to find the best option for your situation. Parts and service are also available. Call 1-888-661-8029 for information about the services provided at Maxim Truck and Trailer or to inquire about any vehicle in their inventory.
Quick Dial: 888-661-8029
See Maxim's Inventory here


Attention Truck/Trailer/Parts Sellers
3 great ways to sell
Single Ads $19.95 - ads run until sold
When it comes to selling your equipment, TruckerToTrucker is the obvious choice offering more features to help sell your equipment than any other source. We allow 20 pictures with every ad - no extra charge.


Trucker Pass $150 - buy 10 ads - use anytime
This is an excellent tool for the small seller looking for high exposure or the large seller wanting to try out our network before signing up for Unlimited Listings.


Unlimited Listings $350 per month
TruckerToTrucker.com has no contracts with no time commitments, making it virtually risk free. Call today to see how TruckerToTrucker.com can boost your bottom line.