'Women in Trucking' Category
Tuesday, June 11th, 2013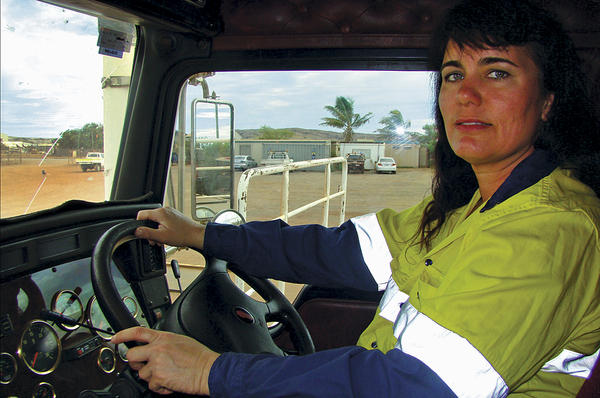 The image most people carry in their minds of those in the trucking industry, and especially of a typical truck driver, is male. As a result, women who want to enter the industry are likely to encounter obstacles that men do not. One of the fastest growing associations in the trucking industry, the Women in Trucking Association (WIT) is working […] ...
continue reading »
Monday, April 23rd, 2012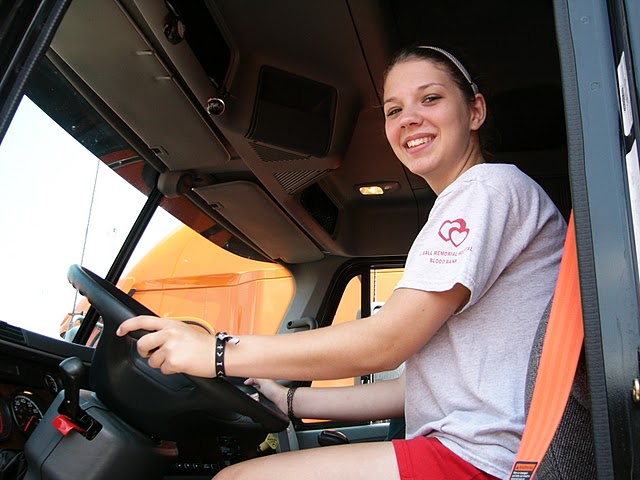 Many truckers new to the business are unaware of organizations that represent their interests.  Some charge a fee for services or membership while others simply work in the interest of their members.  One of the best known of these is the Owner-Operator Independent Drivers Association, Inc, also known as OOIDA. This organization has been in existence since 1970 and is dedicated […] ...
continue reading »