'Uncategorized' Category
Thursday, June 6th, 2013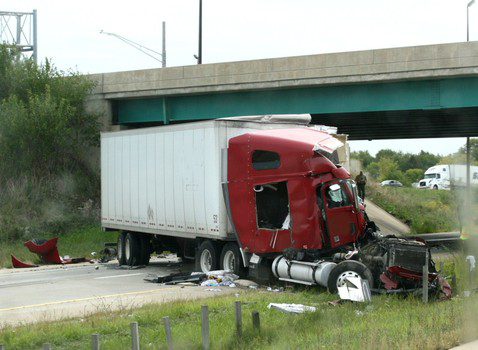 Size apparently does matter in the area of truck crashes, and probably not the way you might think. The largest trucks on the road may be getting a bad rap from highway safety advocates based on faulty analysis of truck accident data. Lumping medium-duty truck crash statistics with Class 7 and 8 accident data may be dragging down the safety ...
continue reading »
Sunday, June 2nd, 2013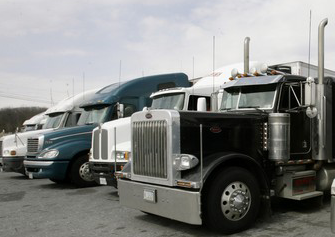 Black boxes, electronic logging devices (ELDs), electronic onboard recorders (EOBRs), whatever you choose to call them, have long been a controversial issue in the trucking industry with most drivers considering having one the equivalent of having "Big Brother" onboard. Electronic on-board recorders (EOBRs) have been around for a long time.  In fact, The National Transportation Safety Board originally recommended EOBRs ...
continue reading »
Friday, May 24th, 2013

Although the Federal Motor Carrier Safety Administration's Compliance Safety and Accountability Program known throughout the industry as CSA was launched on December 12, 2010 there is still confusion among many drivers about their role under the new system and how it impacts their careers. FMCSA says the CSA program emphasizes driver safety enforcement because studies have shown that unsafe driver ...
continue reading »